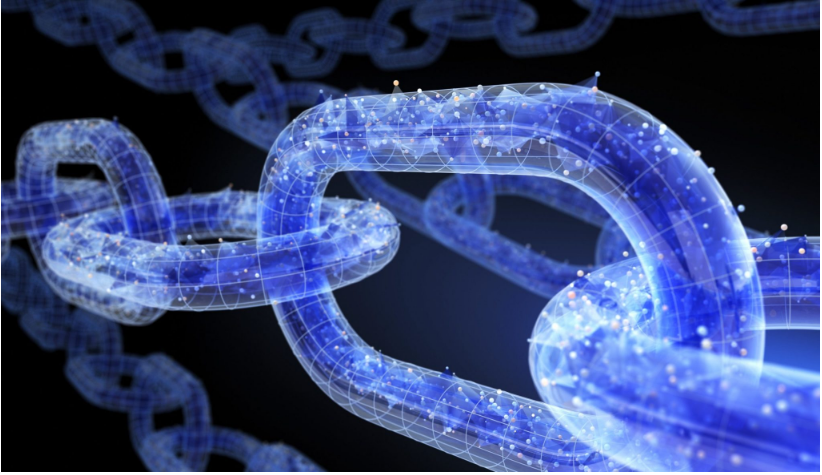 Blockchain technology is one of the trendiest developments in business, finance, and numerous other industries. Following the surge in popularity of cryptocurrencies, their entry to the public has produced new investment strategies and opportunities.
There has been a surge in the number of people who have found employment in this burgeoning technological sector as a result of the increasing popularity of blockchain and cryptocurrencies.
5 BTC + 300 Free Spins for new players & 15 BTC + 35.000 Free Spins every month, only at mBitcasino. Play Now!
According to the conclusions of a survey conducted by the professional networking site Linkedin and the cryptocurrency trading app OKX, the number of individuals working in the blockchain sector "increased by 76% annually as of June 2022."
Blockchain Space Expanding At Faster Rate
Since its beginning a little more than a decade ago, the blockchain sector has experienced tremendous expansion, but the rate of development has accelerated significantly in recent years.
While the industry and its growth are frequently evaluated based on market capitalization, trading volume, and other financial criteria, the firms comprising this sector are led and managed by people with a wide range of skills.
BitStarz Player Lands $2,459,124 Record Win! Could you be next big winner? Get 110 USDT Futures Bonus for FREE!
The United States, India, and China are the top three nations in terms of talent availability in the blockchain business, according to the research.
What is the best crypto casino in July 2022? Read our comprehensive comparison! We made deposits, played and reviewed 80+ crypto casinos to choose the best one.
India ranks second in terms of the number of competent professionals in various types of such applications, including cryptography and financial applications.
In terms of blockchain talent, India trailed the United States, while China ranked third overall. India, on the other hand, was identified as the fastest growing nation in terms of the availability and growth of competent specialists, with a 122% annual growth rate of its talent pool.
Canada follows with a growth rate of 106%, followed by Singapore with a growth rate of 92%.
Nigeria has the fourth-highest worldwide and African rate of talent development, at 81%. China has the lowest growth rate among the top 10 nations in the world for blockchain talent, at 12%.
Global Blockchain Market To Gain $20 Billion Revenue
The global expenditure on blockchain solutions is anticipated to reach $11.7 billion this year. By 2024, it is anticipated that the worldwide blockchain technology market would generate $20 billion in revenue. The number of registered wallets exceeded 70 million in the second quarter of 2021.
Regarding the mix of talent in the industry, the Linkedin/OKX survey concluded that the share of finance talent is the highest, at nearly 20%.
Meanwhile, at 16%, engineering talent represents the second biggest proportion. Talents in business development, information technology, and sales round out the top five with 6% apiece.
Crypto total market cap at $1.16 trillion on the daily chart | Source: TradingView.com Featured image from InvestNews, Chart from TradingView.com

Source